After 13 years of hard construction, Xiuling tunnel of Dali Ruili railway in Yunnan Province, an important part of China Myanmar International Corridor, was successfully completed on the 20th.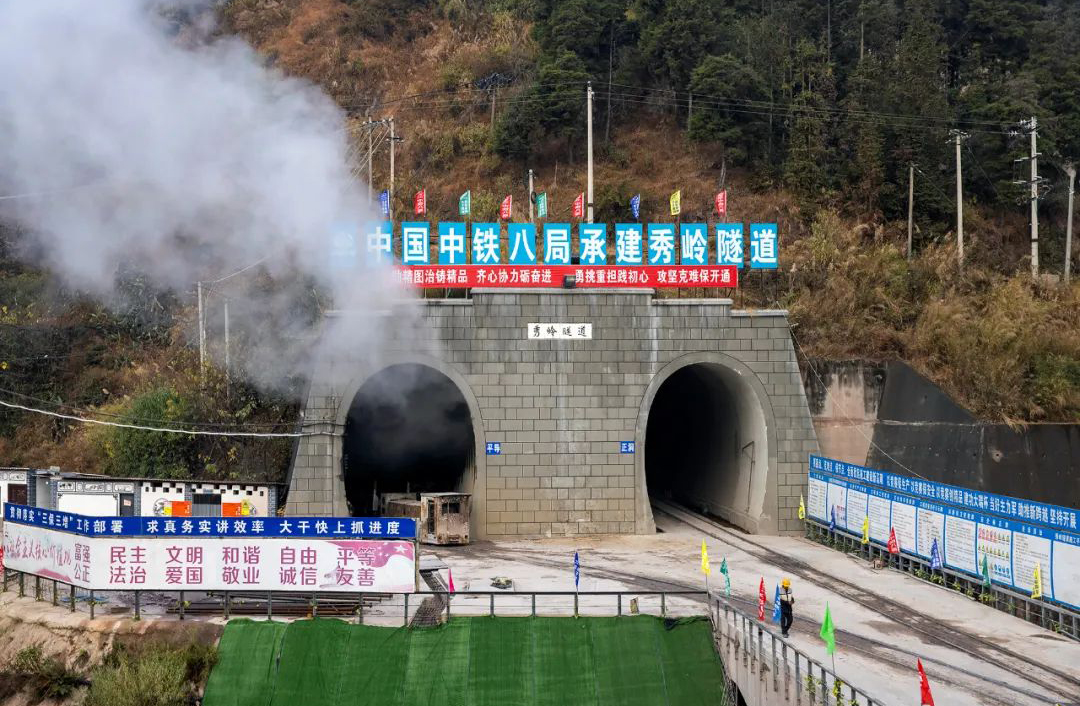 According to the introduction of China Railway Kunming Bureau Group Co., Ltd., Pingdao is a tunnel parallel to the main tunnel, and its construction is ahead of the main tunnel, providing geological reference for the main tunnel excavation and speeding up the overall construction progress of the tunnel. At present, in the construction of super long tunnels in China, horizontal tunnels, inclined shafts and vertical shafts are mostly set up, and the excavation working face is increased to realize "short driving of long tunnels".
Xiuling tunnel is located in Yangbi County, Dali Bai Autonomous Prefecture, with a total length of 17.6 km, belonging to the super long tunnel. Qiao Zhiqiang, head of Xiuling tunnel exit construction site of DARUI Project Department of China Railway No.8 engineering group, said: "restricted by the terrain, Xiuling tunnel can only adopt long-distance excavation at both ends of the entrance and exit, and the tunnel is advancing slowly, which has become a" super roadblock "for Darui railway construction."
In the process of overcoming the construction problems of Xiuling tunnel, China Railway No.8 Engineering Group Co., Ltd. has carried out more than 100 research projects, won 2 national patents, 3 provincial and ministerial level scientific research achievements, and 41 enterprise level scientific research achievements, which provide corresponding scientific research achievements and experience for future domestic extra long tunnel construction.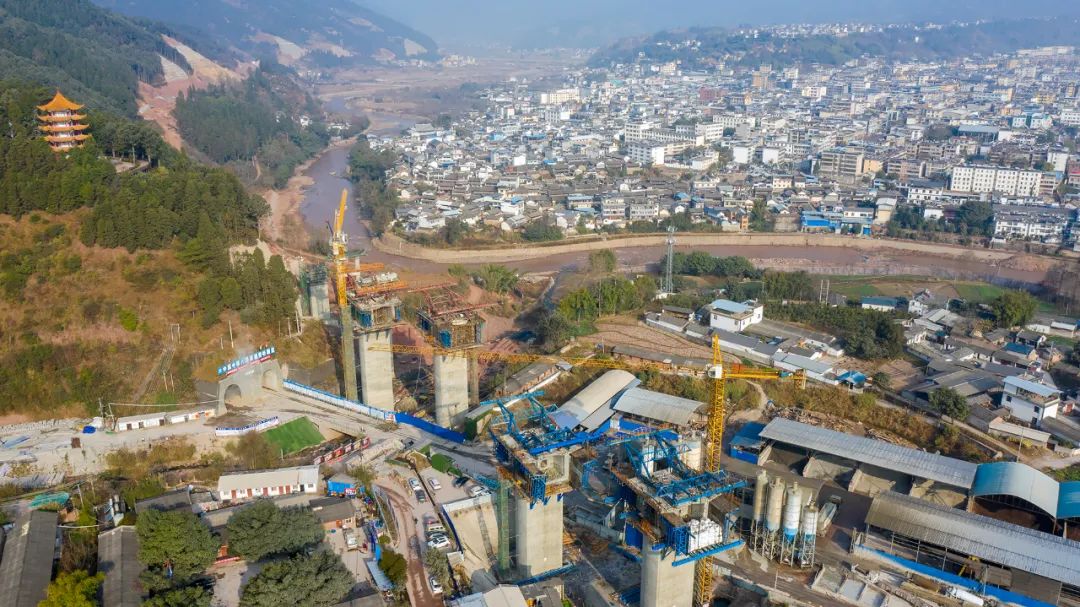 Dali Ruili railway starts from Dali City in Yunnan Province in the East and ends at Ruili City on the border between China and Myanmar in the west, with a total length of about 330 km. When it is completed and opened to traffic, it will end the history of no railway between Baoshan City and Dehong Prefecture in Yunnan Province. The travel time from Dali to Ruili will be shortened from about 7 hours of road transportation to about 3 hours of rail transportation.